Small Business Health Insurance
HealthMarkets offers little-known solutions to help you and your employees get great coverage and save big.
Small Business Health Insurance Agent in Adrian, MI.
Let me show you how you can get better benefits with bold savings. I'll sit down with you and your employees, individually, to help choose the best solution—and my service is free. Don't let shopping for health coverage distract from running your business. Call me at (586) 854-0398 to schedule a free consultation today!

Better Health & Protection
Let me help you find plans where, in many cases, your employees will receive more comprehensive benefits with lower out-of-pocket expenses.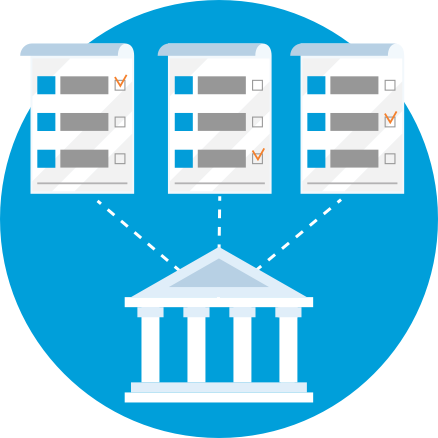 More Choices Than Ever
Don't limit yourself. You have more options now than ever before. As a HealthMarkets agent, I can give you access to health plans from several insurance companies nationwide.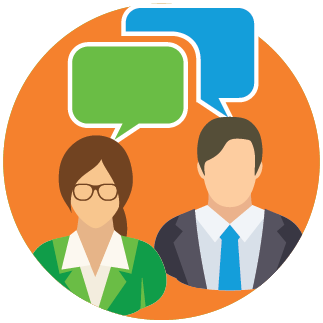 Personal Assistance
I'm here for you. I provide help to you and every one of your employees when you need it—not just once a year.
Need Insurance Coverage?
You can compare Medicare and health insurance plans online for free. Enroll in Medicare on our website by December 7. The health insurance enrollment deadline is December 15.
Shop Now