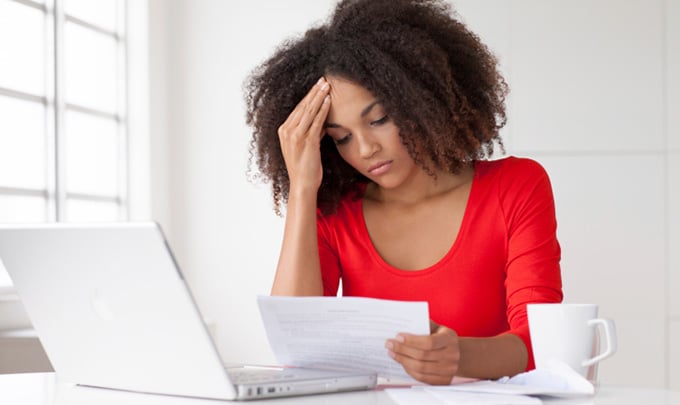 As of February 1, open enrollment for 2017 is closed. If you didn't sign up for healthcare coverage, you may have to wait until the 2018 open enrollment period begins on November 1. There are a few situations, however, where you may still be able to sign up for coverage this year.
Medicaid and CHIP
According to healthcare.gov, "Medicaid and CHIP are joint state and federal programs that provide coverage to millions of Americans with limited incomes and some people with disabilities." The good news is that the open enrollment period does not apply to these programs. If you qualify, you can enroll at any time.
Qualification for Medicaid and CHIP depends on a few factors:
Your state
Your household size and income
Disabilities
Pregnancy
Family situation or other factors
Your state and income
The Affordable Care Act provides additional federal funding for individual states to expand their Medicaid programs. Some states are expanding immediately; others are not. If your state is expanding Medicaid, according to healthcare.gov, you'll likely qualify for Medicaid "if your household income is below 133% of the federal poverty level … because of the way this is calculated, it turns out to be 138% of the federal poverty level. A few states use a different income limit."
If your state has not expanded Medicaid, you should still apply. Each state is different, so it can't hurt to try.
Disabilities
More than 8.8 million non-elderly individuals have health coverage through Medicaid due to disabilities. According to socialsecurity.gov, to qualify for Medicaid based on disabilities, a recipient must:
Have been eligible for an SSI cash payment for at least one month
Still be disabled
Still meet all other eligibility rules, including the resources test
Need Medicaid in order to work
Have gross earned income sufficient to replace SSI, Medicaid, and any publicly funded attendant care.
Pregnancy
Services including maternity care and childbirth are covered by Medicaid as well as all qualified health plans. This applies even if you were pregnant before your coverage began.
In addition, childbirth is an example of a life-changing event that qualifies you for a special enrollment period (discussed in the next section).
To apply for Medicaid and CHIP, contact your state agency directly.
Special Enrollment Periods
Depending on your situation, you may qualify for a special enrollment period. This means that you will be able to buy a Marketplace health insurance plan outside of the open enrollment period.
In order to qualify for a Marketplace special enrollment period, you must have a qualifying life-changing event.
If you are currently uninsured and are looking for health insurance, call HealthMarkets Insurance Agency. Our agents can help you understand what's available, select the plan that meets your needs and budget, and help you apply for coverage. We'll even help you determine whether you qualify for government subsidies that could cover up to 100% of your premium cost. Best of all, our help is available at no cost to you.
To find a licensed agent who can help you sort through your options, visit HealthMarkets.com or call (800) 304-3414.