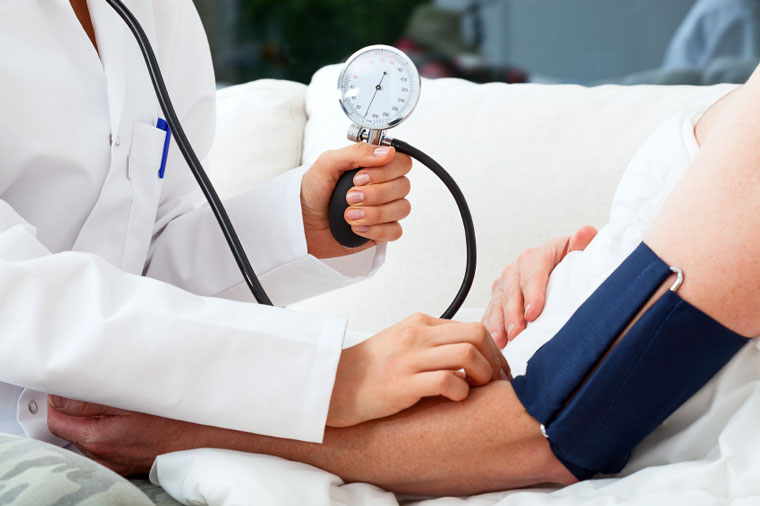 As an adult, have you ever wondered what preventive healthcare services are available for free? You're in luck – thanks to the Affordable Care Act (ACA), some preventive services like vaccinations, counseling, and screening tests may be available to you free of charge. In fact, all Marketplace plans (and most health plans) are required to cover specific preventive services. You won't be charged a copayment or coinsurance – even if you haven't met your annual deductible. Keep in mind that this is only applicable when services are delivered by a network provider. Check with your insurance company to find out what coverage your plan provides.
With all of that in mind, let's start examining all the preventive adult healthcare services that may be available to you free of charge. You can receive free screenings for the following medical conditions:
Abdominal Aortic Aneurysm affects men ages 65-75 who have ever smoked, or who have a family history of aortic aneurysm or heart disease, high blood pressure, or high cholesterol.
Alcohol Misuse counseling and screening is available to anyone whose drinking exceeds moderate levels – one drink for women and two drinks for men, daily.
Aspirin use daily can lower the risk of heart attack or stroke by preventing blood clots. There is no charge to talk to your doctor about whether daily aspirin use could be beneficial for you.
Blood Pressure screening is recommended for all adults at least every two years beginning at age 18, and especially if you're over 40 to avoid hypertension.
Cholesterol screening is available to adults of certain ages or at higher risk to determine cholesterol levels to take steps to control it if they're high.
Colorectal Cancer screening is recommended for adults over 50 and should occur regularly, depending on your risk level.
Depression screenings can help detect and begin treatment for this serious illness and related medical conditions.
Diabetes screenings are available to help prevent or delay the onset of Type 2 diabetes, the most common form of the disease.
Diet counseling is available for adults at higher risk for chronic disease to help individuals learn to follow a healthier diet to improve their overall quality of life.
HIV screening is recommended for everyone ages 15 to 65, and for other ages who are at increased risk. All pregnant women should seek HIV screening.
Immunization vaccines are available for Hepatitis A and B, Herpes Zoster, Human Papillomavirus, Influenza, Measles, Mumps, Rubella, Meningococcal, Pneumococcal, Tetanus, Diphtheria, Pertussis, and Varicella.
Obesity screening and counseling is available to all adults to help balance the calories they take in with the calories they burn to help them stay at a healthy weight.
Sexually Transmitted Infection or Disease prevention counseling and testing is available for adults who are sexually active and may be at risk. Syphilis, Chlamydia, and Gonorrhea screening is available for adults who may be at risk for these sexually transmitted diseases.
Tobacco use screenings are available and recommended to help all adults who want to quit smoking and other tobacco use, which is the most preventable cause of death and disease in the United States.
HealthMarkets is here to answer your questions and make sure you have the health insurance you need – and our help won't cost you a penny. Connect with HealthMarkets for a free quote.