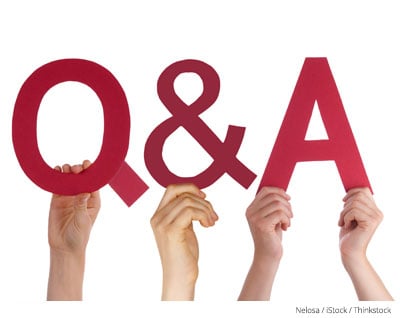 The Affordable Care Act (ACA) means different things to different people. For some, it means access to affordable individual health insurance that has been previously unavailable to them. For others, it means a cancellation letter from their current health insurance company because their insurance plan doesn't meet the new law's requirements. But, if you have a "grandfathered" health insurance plan, then the Affordable Care Act may simply mean "business as usual" to you.
What Are Grandfathered Plans?
Grandfathered individual health insurance plans are those that were in effect on or before March 23, 2010 – the day the Affordable Care Act was passed. They also haven't been changed in substantial ways. Here are some examples of substantial changes:
Elimination, significant cut, or reduction in benefits
Increase in percentage cost sharing (i.e. coinsurance amounts)
Significant rise in copayment charges
How are grandfathered plans different than new individual plans?
If a plan is a grandfathered individual health insurance plan, it doesn't have to include all of the new mandates. However, it must offer a few key new consumer protections, including:
No lifetime maximum dollar limit on plan benefits
Coverage for adult children up to age 26
Minimum loss ratio standards (80% of premium dollars must go toward health care claims and quality improvement activities)1
And, as always, your individual health insurance plan cannot be arbitrarily cancelled just because you get sick.
How Do I Know If I Have One?
If you have a grandfathered individual health insurance plan, you should have received a notification from your insurance provider. Unsure about the status of your plan? Check with your insurance provider or agent to ensure your plan meets ACA requirements for coverage so you don't get surprised by a tax penalty.
No matter your health situation, the Affordable Care Act protects your access to health insurance coverage. However, there are some circumstances that may make your coverage a little complicated if you have a grandfathered individual health insurance plan. Your insurance company could choose not to renew your specific grandfathered plan, or you may want to review new options. In either case, HealthMarkets can help you find a new individual health insurance plan that is right for you and your family. Call us today at (800) 304-3414 or find a health insurance agent near you.