While campaigning, President-elect Donald Trump vowed to move full speed ahead with repealing and replacing Obamacare with a better solution for Americans if he was elected. But now that Trump has been elected, Republican lawmakers are predicting that the process of Trump repealing Obamacare could take several years. A Washington Post article reported comments from Texas Republican and Senate Majority Whip John Cornyn who said, "There will be a multiyear transition into the replacement. This is a failed piece of legislation and it is coming apart at the seams, but it is going to take us awhile to make that transition from the repeal to actually replacing it."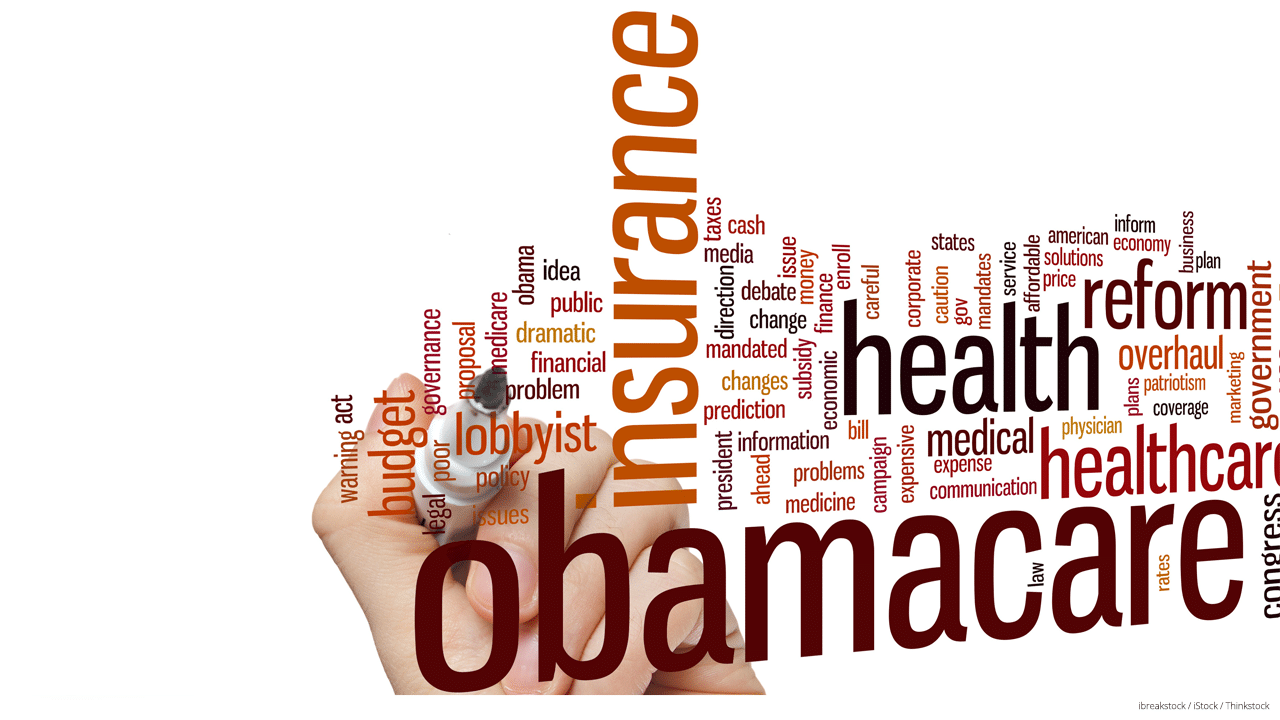 Here are some more highlights on why a repeal would take years:
It will take time to transition people from Affordable Care Act (ACA) programs to a Republican alternative.
A repeal would be difficult because GOP leaders haven't released a detailed plan of how the ACA would be transitioned.
Implementing Trump's healthcare reform will likely face challenges in Congress, which is counter to Trump's campaign claims that the process would be "smooth and seamless."
Chairman of the Senate Committee on Finance, Orrin Hatch (R-Utah), oversees federal healthcare programs and projects that it may take up to 3 years to change current ACA programs.
More Reasons Why Trump Repealing Obamacare Could Be Difficult
Trump's healthcare plan to keep certain elements of Obamacare, such as allowing young adults to stay on their parents' health plan until age 26, could make the GOP's proposal to scrap Obamacare more difficult. Another challenge for the GOP to address is Obamacare's Medicaid expansion, which has made government health benefits available to millions of people.
What's the Plan?
Trump's transition team and GOP leaders are planning to vote on a repeal in early 2017, but they will delay the effective date of the repeal for 3 years, making it effective in 2020 if it passes.
What Would the GOP Need to Repeal Obamacare?
To make Trump repealing Obamacare possible, Republicans would have to work with Democrats to create a bill that would need at least 8 Democrat votes to pass through the Senate. Republicans are planning to use a budget process tool called reconciliation to avoid a filibuster so a repeal could go through with a majority of 51 votes.
Despite a Long Repeal Process, Republicans are Confident About Having a Replacement Plan
Republican Kevin McCarthy of California, the House Majority Leader, told the Washington Post, "We've done a lot of work on this [replacement]." The Washington Post also reported that McCarthy "dismissed concerns that a replacement plan is not ready." McCarthy talked about Republicans having a replacement blueprint that's based on an outline of a policy agenda the GOP released in 2016, which includes such things as giving states more control over Medicaid through block grants. This blueprint also bears similarities to the healthcare proposal of Tom Price, whom Trump announced a few days ago as his pick for secretary of the Department of Health and Human Services.
Conclusion
Republicans are aware that plans for Trump repealing Obamacare may be easier said than done. But they don't seem to doubt their plans to implement a replacement. For now, the GOP's intention is to get the votes they need starting early next year to make a repeal and replacement — which some are now calling "repeal and transition" — solution possible in hopes of everything going into effect in a few years.