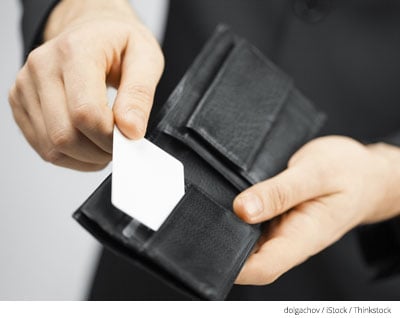 So you've signed up for health insurance and have received your member card. What happens if you drop your insurance now? Well, not surprisingly, you won't receive any insurance coverage or reimbursement for healthcare expenses. But what you may not realize is that dropping your coverage will trigger the federal tax penalty, under the Affordable Care Act, for people who do not carry health insurance. Moreover, you won't be able to reinstate or replace your qualified health coverage until the next open enrollment period, which does not begin until November.
What you should consider before dropping coverage:
Your cancellation can take effect as soon as 14 days from the day you cancel. The insurance company will collect premiums for this final two-week period of coverage. After that, without obtaining a short-term or supplemental plan, you risk financial exposure to the full cost of any incurred medical expenses due to illness or injury. You will also be subject to the tax penalty.