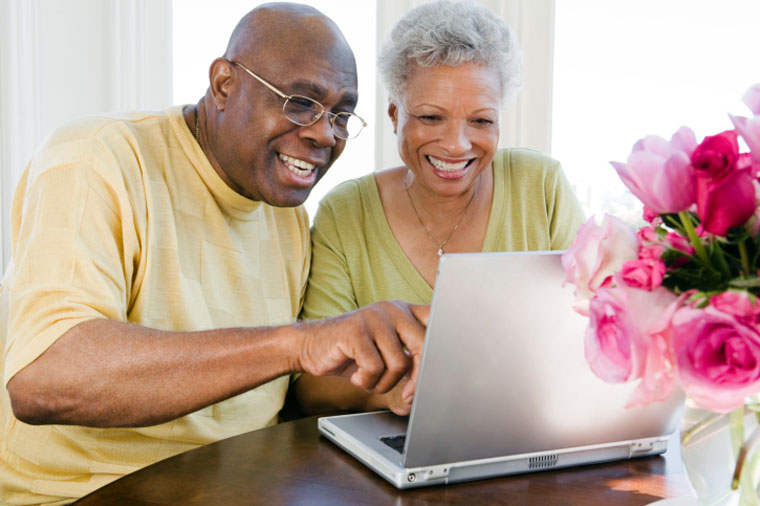 Open enrollment for Medicare is October 15 through December 7. This is the time when people who are eligible for Medicare can change their Medicare health plan and prescription drug coverage. Open enrollment for Medicare is different than the open enrollment period for the federal health insurance Marketplace, (November 1 – January 31). Medicare's open enrollment isn't part of the marketplace so it's important to make sure you're reviewing Medicare plans and not Marketplace options.
At HealthMarkets, our business is to know all of the intricate details of Medicare. When you call a HealthMarkets licensed insurance agent, we'll walk you through the process of applying for Medicare coverage and help you find the plan that fits your needs. With HealthMarkets on your side, you won't have to worry about paying a fine for not having health insurance, because we'll help you get the coverage you need.
As you begin to prepare for Medicare open enrollment, here are the answers to a few questions we get here at HealthMarkets.
Can I buy Medicare supplement insurance (Medigap) or Medicare Part D during open enrollment?
The Marketplace doesn't offer Medigap or Part D drug plans, so if you're interested in adding those plans, speak with a HealthMarkets licensed insurance agent during Medicare's Open Enrollment Period (October 15 through December 7).
I'm 64. Do I need Marketplace coverage until my 65th birthday in the middle of next year?
Yes. You can enroll in Medicare as early as three months before your 65th birthday and until three months after your 65th birthday. When you become eligible for Medicare, you'll likely want to cancel your Marketplace coverage, because premium tax credits and lower income-based costs for your Marketplace plan will end once your Part A coverage begins.
If I have Medicare, can I get a plan from the Marketplace instead?
If you pay a premium for Part A, you can drop your Part A and B coverage and choose a Marketplace plan instead. In general, though, you can't choose a Marketplace plan if you have Medicare. If you get Part A for free, you can drop Medicare, but you will also have to drop your retiree or disability benefits, pay back any retirement or disability benefits you've received, and pay back any health costs spent by Medicare.
I retired, but I'm not eligible for Medicare. What do I need to do?
If you have retired and are under the age of 65, you will want to register for coverage through the Marketplace during the Open Enrollment Period from November 1 to January 31. If you have retiree health benefits, then you are considered covered, so you don't have to worry about paying a fine for not having insurance.
I have retiree coverage. Can I get a Marketplace plan instead?
You can! But if you are enrolled in your retiree coverage, you won't qualify for premium tax credits or lower costs based on household size and income. If you're eligible for retiree coverage, but haven't actually enrolled, then you may still be able to take advantage of these cost savings. If you plan on voluntarily dropping your retiree coverage, you will not qualify for a Special Enrollment Period, so take advantage of the Open Enrollment Period to get your health coverage straightened out for the next year.
There are thousands of plans out there to choose from, and hundreds of variables that factor into your decision. Whether you're happy with your current plan or interested in switching to a new policy, a HealthMarkets licensed insurance agent can help you narrow down your options. You don't have to worry about switching doctors or if your medication is covered – we'll make sure of that for you. And we do it all at no cost to you. If you have any questions about the Open Enrollment Period, the Marketplace, or Medicare, call your local HealthMarkets agent. Health insurance is hard. HealthMarkets makes it easy.