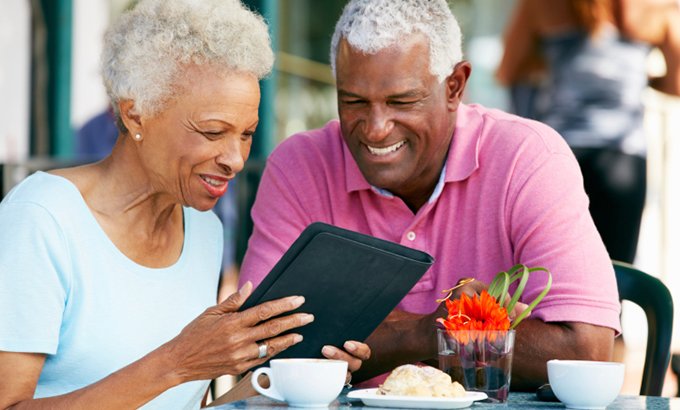 Your Health Changed
Just because your plan was right for you last year doesn't mean that it's still right for you now. New health issues can arise or you may know more about some of your issues than you did last year at this time. Make a list of any new developments in your health situation over the past twelve months. Compare your current plan to others out there to determine if you have the coverage you need.
Prescriptions Changed
New health issues can mean new medications. Sometimes you may change medications for an existing condition. Are all of your current prescriptions covered under your plan? For those that aren't, are generic substitutes or different medications available? Take a look at your current plan and other available plans and see how the costs of your prescriptions compare.
Your Plan Changed
Every year you should receive an "Annual Notice of Change" (ANOC). This document outlines any changes to your existing coverage, costs, or service area that will be effective in January. It's common for the price of plans to fluctuate. Compare deductibles, premiums, and out-of-pocket expenses for each plan. Taking the time to shop around will ensure that you're getting the right coverage at the price that fits your budget.
If a plan is within your budget but doesn't provide the coverage you need, it may not a good fit for you. Review the changes to your existing plan and make sure all of your needs are still met.
Anticipated Travel or Relocation
Are you planning to relocate in the next year? Do you have a month-long vacation planned? If so, make sure that you know where and how you will get care in the new location. Health issues don't always arise at the most convenient times, so it's important to know which doctors you can see and which pharmacies can fill your prescriptions.
If you would like help reviewing your options, consider contacting HealthMarkets Insurance Agency. We have local licensed agents nationwide who will work with you to determine your needs, research available plans, and help you compare them in order to find the plan that fits your situation and your budget. Best of all, we do it at no cost to you.