Choosing the Medicare plan that's right for you is extremely important, but you don't have to do all the research yourself.
HealthMarkets sorts through plans from nationally recognized companies to find you the right coverage at the right price. Best of all, our help comes at no cost to you.
If you're 65 or over, you deserve to do what you love. With the time and energy you'll save thanks to HealthMarkets, here are six things you can do instead of shopping for Medicare plans:
Learn Something New
Take a class in standup comedy, pottery, or cooking. You'll use a different part of your brain and make new friends, too.
Tell Your Story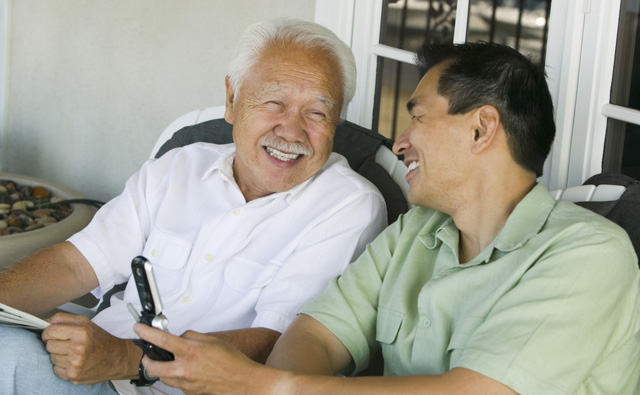 You've accumulated a lot of wisdom in your 65+ years. Write down your story, or have a family member interview you and record your talk. Not only will others appreciate the memories you share, but taking stock of where you've been might help you plan for where you're going in the decades to come.
Play a Family Game
Have your family look up from their screens and do something that all generations enjoy. Charades, Yahtzee, Pictionary – games like these can help you spend time with your family and laugh together at the same time.
Exercise
This is your time to stay fit and prepare for the great years you have ahead of you. Ride a bike, take a walk, or go for a swim.
Travel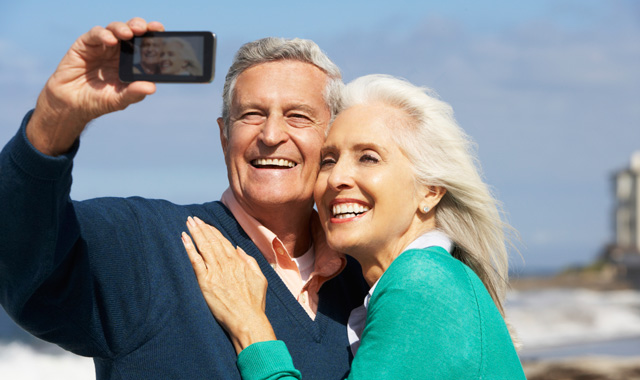 Sure, you could take an African safari or a Mediterranean cruise – but you don't have to go far to get a new perspective on life. Try taking a day trip to a town you've never been to. You may even discover your new favorite restaurant or coffee shop.
Volunteer
Now is the time to give back. Consider helping out at a food bank, a blood drive, or a mentoring program. You'll feel good, help others, and best of all, you won't be spending time shopping for Medicare. Just leave that to HealthMarkets.