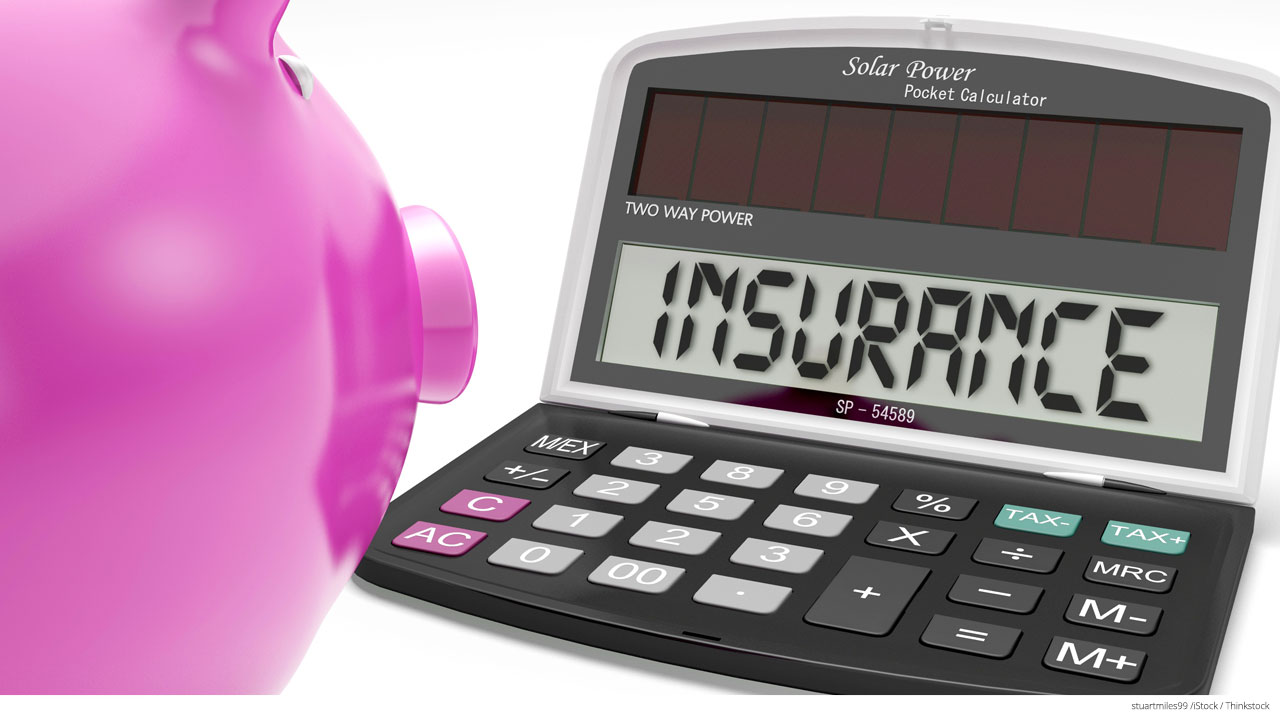 It's impossible to know exactly how much your family will need when you or a loved one passes away, but it's possible to reach an estimate when you use a life insurance calculator. By answering a few questions, you can be one step closer to peace of mind and protection for you and your family.
Determining how much support you'll need in a time of crisis can be difficult, especially when you aren't sure when you'll need it. A life insurance calculator is a simple tool designed to guide you through the process of settling on a policy that will protect you and your loved ones in the future.
A life insurance policy is a contract made with an insurance provider. In exchange for regular payments, the provider delivers a lump-sum payment to beneficiaries in the event of a loved one's death. Life insurance is chosen based on the needs of the owner, and can provide protection for a set period of time (term life insurance) or throughout your lifetime (whole and universal life insurance).
Although annual income is a major factor in determining what kind of coverage you'll need, it is only one of many factors that comes into play. Knowing exactly how much insurance you'll need can be difficult, especially when planning years ahead. This is where a life insurance calculator comes in handy.
What to Consider When Using a Life Insurance Calculator
Generally, two important questions must be answered when purchasing life insurance:
How much will be needed at the time of death to meet immediate costs?
How much future income is needed to support you and your family?
While these two questions seem simple enough, the intricacies of life insurance policies require a few more determining factors before you can make an informed decision. A life insurance calculator uses the answers to a few additional questions to estimate how much you'll need:
How many years into the future will your income need to be utilized?
How much annual income will your survivors need?
Do you have any children that will enroll in college?
Are there any big one-time expenses you wish to cover, like weddings or home improvements?
When entered into a life insurance calculator, the answers to these questions will be used to estimate what kind of policy you'll need. But this is only the beginning. By contacting HealthMarkets licensed life insurance agents, you can get in touch with a dedicated team of licensed representatives who will aid you in your search for the correct life insurance plan.