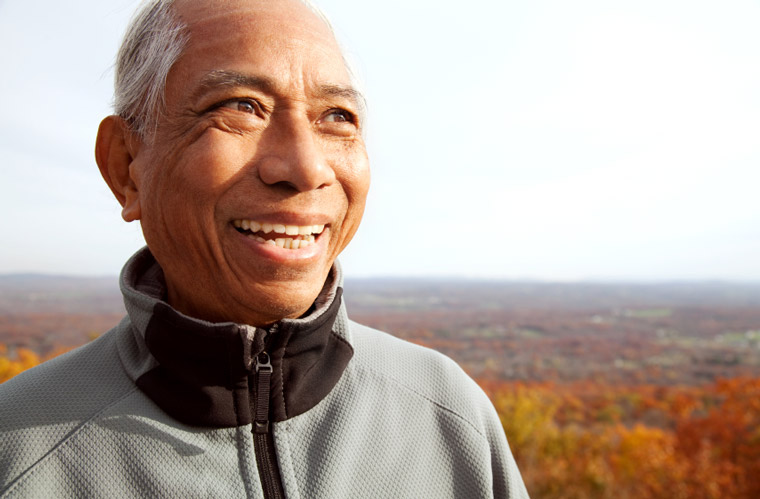 Prostate cancer is one of the leading cause of cancer deaths in men. If you are a male over the age of fifty, you're in the most likely demographic to get prostate cancer, especially if there is a history of the disease in your family. So it is only logical to assume that you should be screened annually for the condition, right? Not so fast. There are several important factors you should to consider. Let us help you understand the latest information on the pros and cons of annual prostate cancer screenings so that you can make the most informed decision possible.
Just the Facts
Let's begin by looking at some basic prostate cancer facts. Prostate cancer ranks second after lung cancer as the leading cause of cancer deaths for males in the United States. One in every six men is diagnosed with the disease. Roughly 90% of these cases involve men age 55 and over, and more than 70% of all fatalities occur in men age 75 and over.
With numbers like that, you'd be right to think that annual screenings are the way to go to prevent prostate cancer. However, there is an ongoing debate within the medical community about whether regular prostate cancer screenings do more harm than good. There are currently two methods used to detect prostate cancer. A digital rectal examination (DRE) involves an examiner checking the prostate directly via the rectum, while a prostate-specific antigen (PSA) blood test measures the concentration of PSA molecules in your blood. The issue with both the DRE and the PSA tests is that they often give a "false positive" result leading to unnecessary treatment or surgery, both of which can potentially be more harmful than beneficial.
The independent U.S. Preventive Services Task Force advises against PSA screening tests for men of any age who are not displaying any prostate cancer symptoms, saying that the benefits of PSA screenings do not outweigh the potential harm. Both the American Cancer Society and the American Urological Association recommend that men make an informed decision with their doctor about the possible screening risks and benefits. Finally, the American Society of Clinical Oncology discourages screening unless prostate cancer symptoms are already present.
Decisions
So where does that leave you regarding your decision about whether or not to seek a prostate cancer screening? The best advice is to ask your doctor and do some personal research using the links we have provided. While there is no proof that the benefits of testing outweigh the potential risks of unnecessary treatment, if you are in one or more of the at-risk categories, you may decide that testing is the right choice for you. If you do decide to be tested, it is recommended that you have the PSA blood test with or without a rectal exam, with testing frequency based on your PSA level.
Let Us Help
HealthMarkets Insurance Agency has a nationwide network of licensed local agents to help you find an affordable health insurance plan that covers the screenings andMedicare largely covers annual prostate cancer screenings for men over 50. We'll help you find a plan to suit your specific coverage needs at a price that fits your budget – and we do it all no cost to you. Visit HealthMarkets or call (800) 429-5058 today.