Life Insurance Agent in Sun City,AZ.
The longer you put off buying life insurance, the more you risk paying significantly higher rates. If an accident or illness hits before you purchase a policy, what was an affordable plan can become financially out of reach. Call me today at (602) 909-8424 to see how easy it is to lock in your rates now and help ensure the lowest premiums.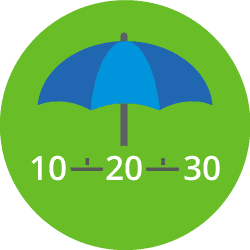 Term Life Insurance
I can assist you in securing a term life policy that can help provide for your family's loss of income if you die. This policy could help pay off a mortgage or fund a college education.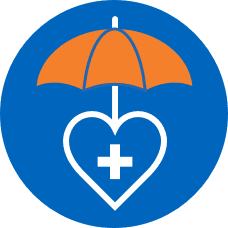 Whole Life Insurance
If you want to access a guaranteed cash value account, you want a whole life policy. You'll also get guaranteed level premiums and life insurance protection for as long as you live.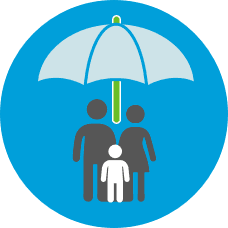 Universal Life Insurance
If you're looking for the flexibility to customize your coverage and premiums, I can help provide you with a policy that lasts a lifetime.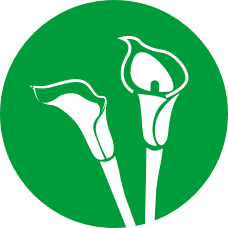 Final Expense Insurance
Gain peace of mind with an affordable way for your family to pay your funeral costs and other final expenses or outstanding debts.