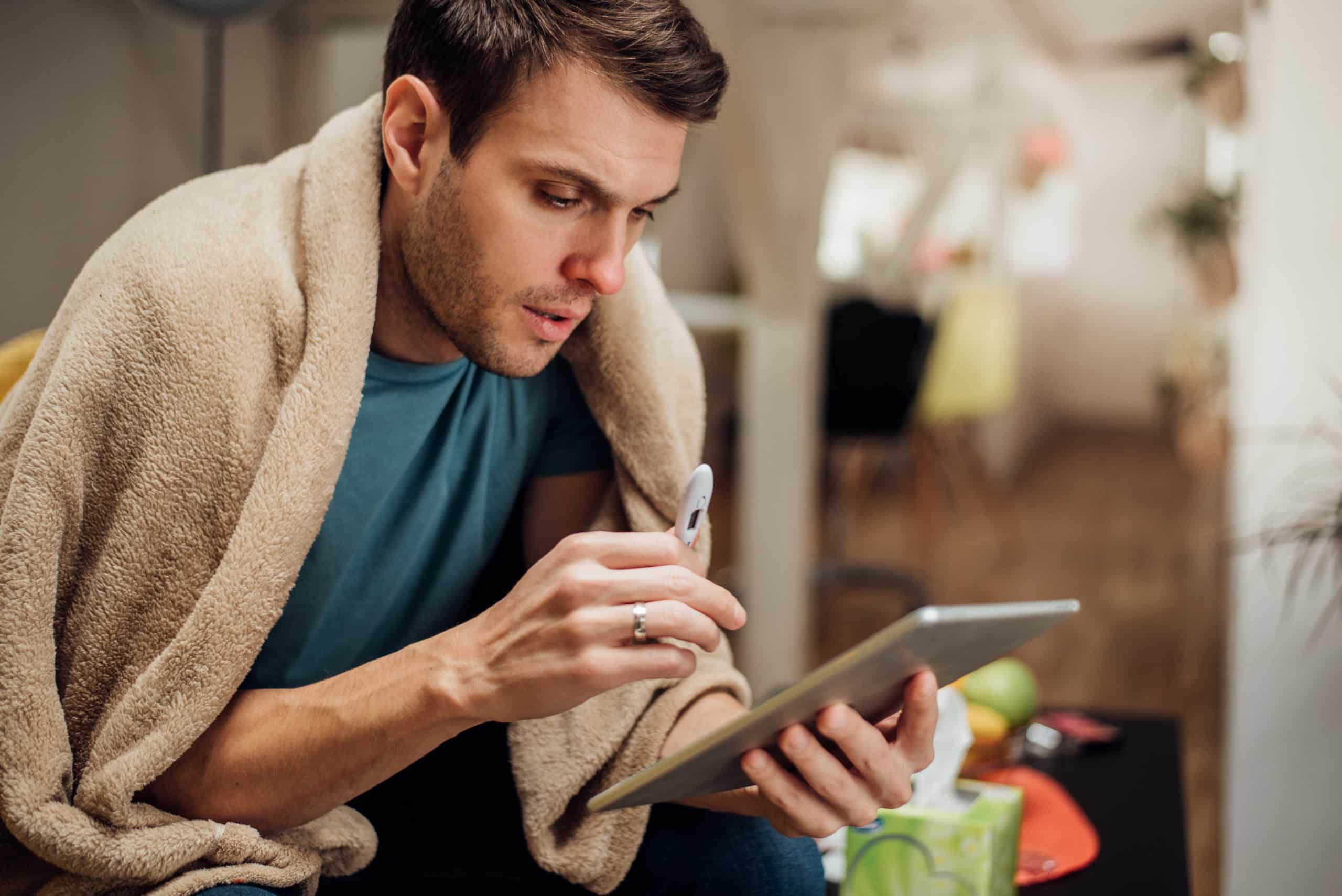 Life can turn on a dime. During these times, we often have the greatest amount of need but the least amount of resources. Luckily, there are options that can help you through life's transitions. Whether what you're experiencing is an expected or unexpected turn of events, the right health insurance can help you through it. If you need short-term insurance (also known as temporary medical insurance) to cover a transition period in your life, consider a 6-month health insurance plan.
Why a 6-month Health Insurance Plan?
A 6-month health insurance plan can help fill the need for coverage in a variety of situations, including if you:
Are unemployed, furloughed, or temporarily laid off
Are a young adult who is no longer covered by a parent's health insurance plan
Are in a waiting period before employer coverage begins
Retired early and need coverage before Medicare kicks in
Were recently discharged from the military
Missed the deadline to enroll in comprehensive health coverage
In these cases, and in similar situations, a 6-month short-term health insurance plan might be what you need.
Flexible and Affordable Coverage
Generally, you have the flexibility to pick from several plan lengths with short-term health insurance, including a 6-month plan. Temporary medical insurance plans can provide one month to nearly 3 years of coverage. Technically, your first coverage period can't exceed 364 days, but you could string together short-term plans for up to 3 years of coverage.
You may or may not have to reapply to "renew" your plan, and your coverage and costs may change. The maximum length of a plan, and your opportunities to "renew," depend on your state's regulations. If you can "renew" short-term coverage, remember that each additional coverage period is a separate term and technically a new plan. Often, you can drop coverage at any time without penalty.
Short-term health insurance premiums are typically much lower than individual Affordable Care Act (ACA) health insurance premiums — unless you qualify for premium tax credits on an ACA plan. A typical short-term policy may cost around $116 a month for an individual and can offer a wide range of deductible levels to choose from to help you find a premium that's affordable for you. Usually, short-term plan monthly premiums are lower when the deductible is higher.
This kind of insurance is widely accepted by doctors and hospitals, but like most comprehensive insurance, it may rely on a pre-determined provider network. Additionally, temporary coverage can begin as early as the day after application, so you may find it convenient to use your benefits as soon as possible.
What Are the Drawbacks of Temporary Coverage?
The drawbacks of temporary coverage include the fact that it won't entitle you to the same rights and protections as qualified ACA health plans or job-based coverage. Because temporary health insurance plans do not have to be compliant with the ACA, not all the rules mandated by the ACA apply to them. For instance, short-term plans require you to answer a few medical questions when you apply, and they do not have to cover:
Pre-existing conditions
Preventive care
Maternity care
Mental health services
Also, these plans are not required to have an annual limit on what you could pay out-of-pocket for medical care, though some do. It is important to note that all plans vary greatly, and the regulations for these plans are different from state to state.
In general, temporary health insurance can cover you for a maximum of just under 12 months when you first sign up. Depending on your state's regulations, you may be able to "renew" your short-term coverage beyond the initial coverage period. "Renewing" short-term health insurance is really reapplying for a new plan, even if the coverage is for the same amount of time. For example, you may be able to find a 6-month health insurance plan and "renew" your coverage after the first 6-month plan expires. This would get you an additional 6 months of coverage, if your state allows it.
Remember that temporary coverage is just that — temporary — and is not meant to be a permanent solution to health insurance.
We Can Help You Find Coverage Solutions
Short-term health insurance plans can fill a need. A policy can help you feel prepared for an illness or injury. It can extend you some level of benefits at an affordable price. If you find yourself in one of life's many transition periods that leaves you without health coverage, temporary health insurance could help you.
HealthMarkets can help you get covered by helping you find the best healthcare option for your needs—even if your best option doesn't include something we offer. We can also help you figure out if a 6-month health insurance plan is right for you, or if you qualify for premium tax credits on an Affordable Care Act (ACA) plan. Our help is always free, and there is no obligation to enroll. Shop, compare, and apply for a healthcare plan today.