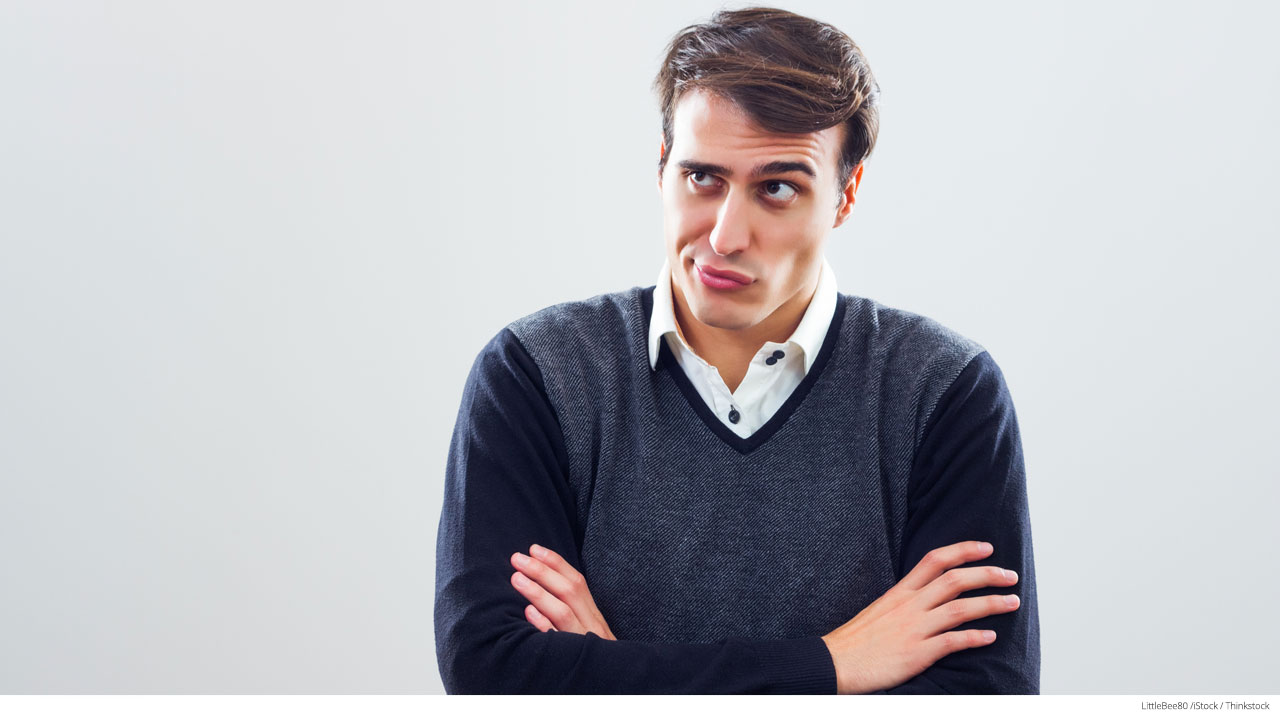 Whole life vs. term life insurance is a major decision to consider when shopping for a life insurance policy. No matter which one you choose, the reason for selecting it stays the same: you want to make sure your loved ones and assets are secure after you pass. But which type of life insurance policy is right for you?
Life insurance is a contract between you and your insurance company. Your provider agrees to help financially benefit your named beneficiaries in the event of your passing in exchange for monthly payments, called premiums.
Deciding between whole life vs. term life insurance can present a challenge for any consumer. While both financially benefit your beneficiaries, they do so in different ways.
Term Life Insurance
A term life policy provides coverage over a fixed period of time, usually ranging from 5 to 30 years. These types of policies are often ideal for young individuals or families who seek financial benefits in the event that the primary earner loses income. A medical examination is typically required for approval of a term life insurance policy. Because it does not build cash value, this type of policy holds no value at the end of its term.
Whole Life Insurance
A whole life policy typically combines a death benefit with cash savings. Standard whole life insurance can help beneficiaries financially and can also help cover funeral and burial costs. While whole life premiums are typically higher than those of term life policies, the insurance company can invest a portion of the cash value of your policy in stocks and bonds.¹
Whole life insurance is not issued for a fixed period of time. Because it is designed to cover you for a lifetime, it is often called a "permanent life policy." There are four other types of permanent life policies in addition to a standard whole life insurance policy:¹
Universal or Adjustable Life: This type of policy has the potential to increase your death benefit if you can pass a medical examination. Your policy's cash value earns a market rate interest and you can alter your premium payments once money has accumulated in your account.
Variable Life: A variable life policy combines death protection with a savings account where you can invest in stocks, bonds, and mutual funds. While your policy's value may grow, variable life insurance may also carry the risk of losing money if your investments underperform.
Variable-Universal Life: This unique combination allows you to invest your policy in stocks and mutual funds (Variable) while also being able to adjust your premium payments and death benefit (Universal).
Indexed Universal Life: This type of policy allows the policyholder to allocate cash value to one of two accounts: a fixed account or an equity index account.²
Which Is Better for You: Whole Life or Term Life Insurance?
Still can't decide between whole life vs. term life insurance? A licensed insurance agent can help guide your decision at no cost to you. By understanding your unique situation, a licensed insurance agent can help you balance the pros and cons of each type of life insurance plan. That way, you can make the right choice for you and your family.
Get started today by contacting a licensed insurance agent.