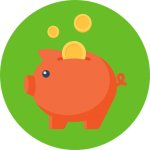 By working with a HealthMarkets agent, in many cases your employees will receive better health and financial protection with lower out-of-pocket expenses.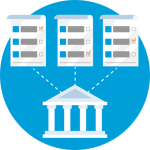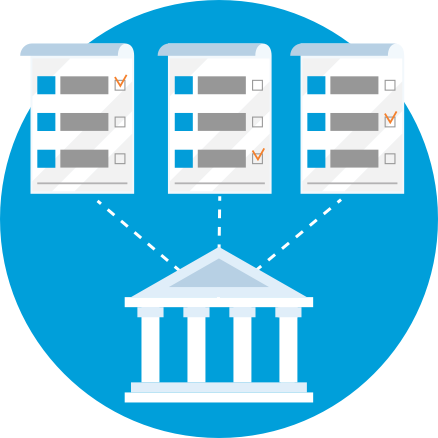 Don't limit yourself. You have more options now than ever before. HealthMarkets gives you access to health plans from more than 200 insurance companies nationwide.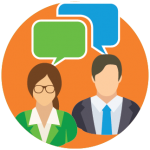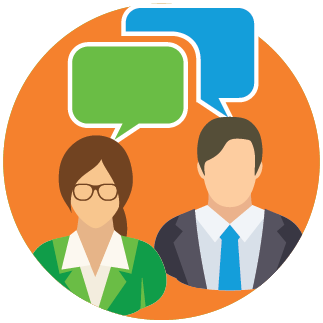 We're here for you. We provide personal assistance to you and every one of your employees when you need it – not just once a year.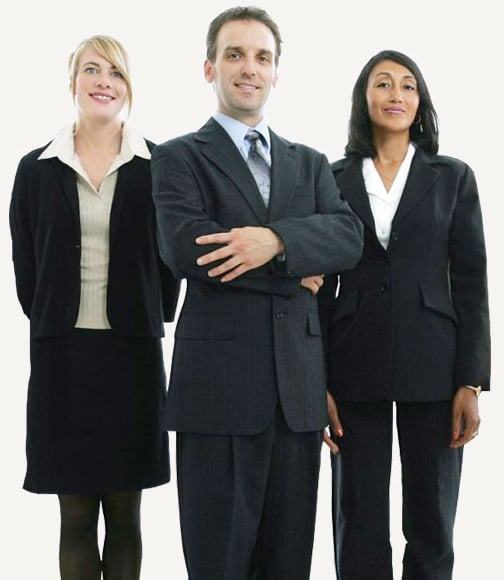 Our agents sit down with you and your employees individually to help choose the best solution — and our service is free.
Plus, the range of options is impressive: we have access to thousands of plans from more than 200 insurance companies nationwide. Not only that, you have our best price guarantee.
Don't let shopping for health coverage distract from job one: running your business. Let us reveal how you and your employees can get better benefits with bold savings. Learn More
Schedule a free consultation with a local agent.
The savings are real - the service is free.
Save money. Save your business. Save the day.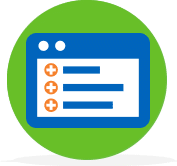 Get started today by comparing health plan options online.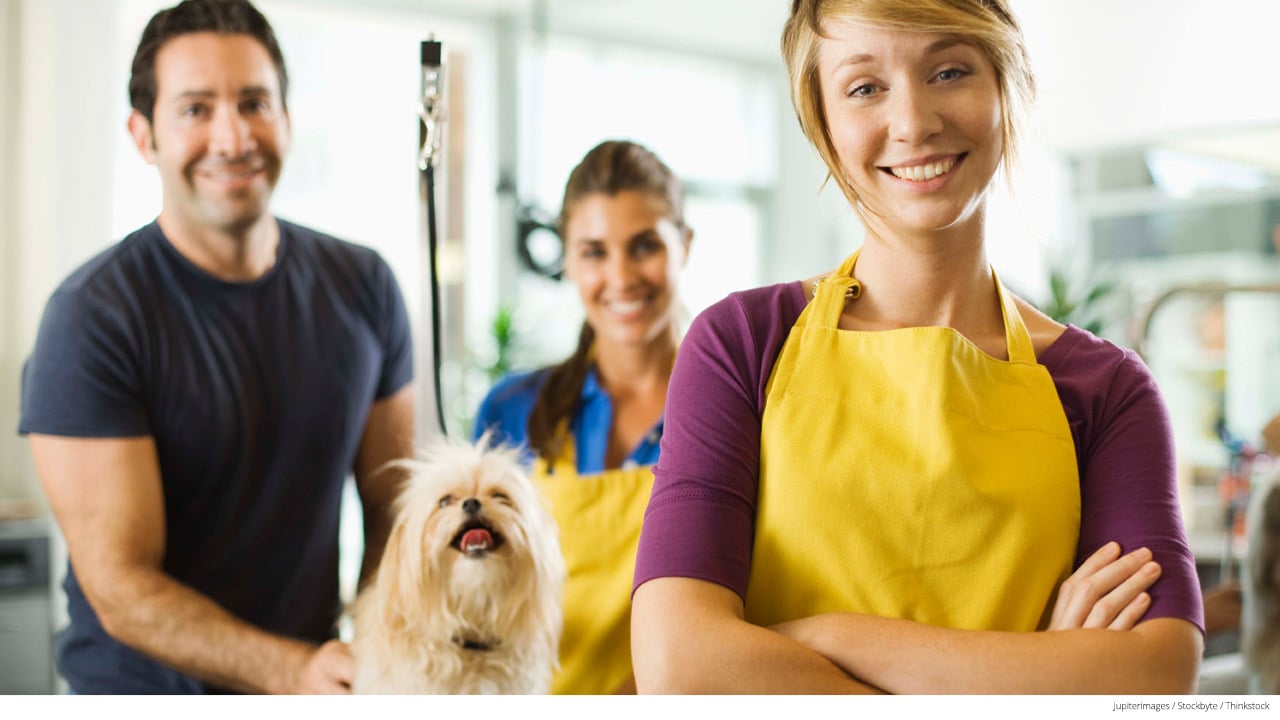 You've probably been thinking about how to offer small group health insurance that meets your employees' needs without it costing a fortune. You may have many questions about how health insurance will affect your business,…Read More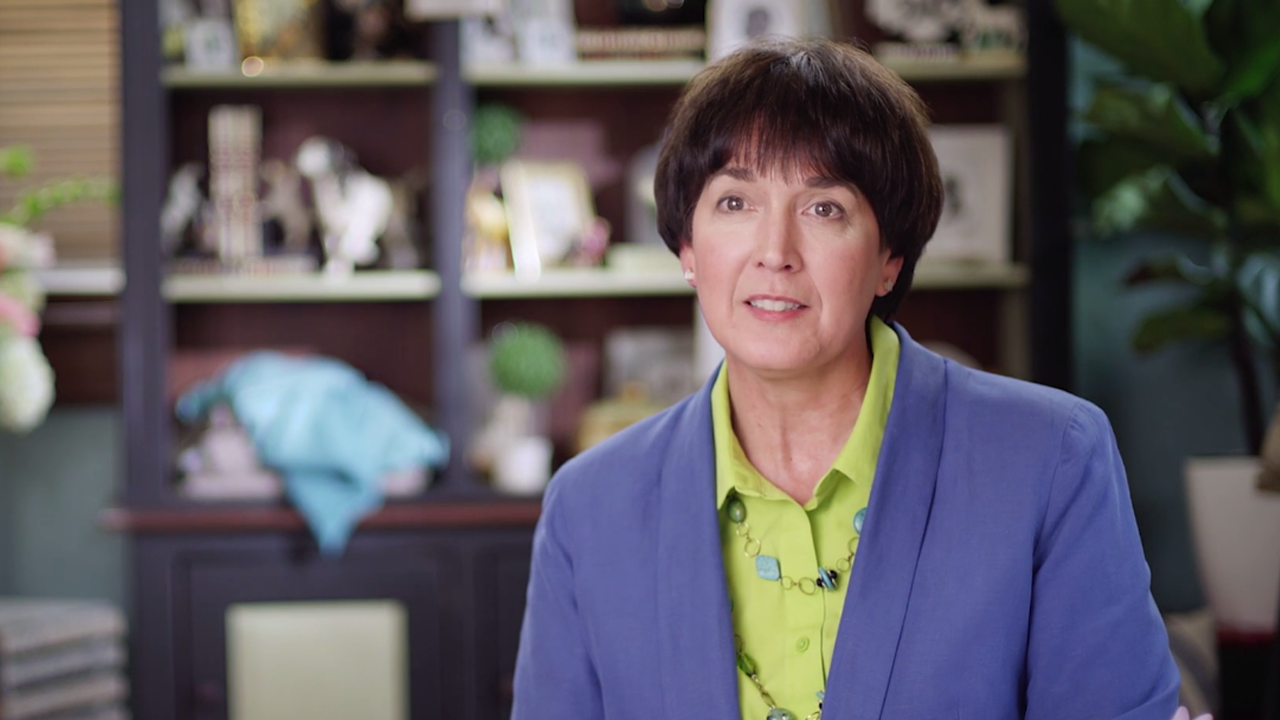 The following interview with HealthMarkets insurance agent Susan Sundberg has been edited for clarity. This interview was conducted in person and through email. In of 2015, we had the opportunity to interview Susan Sundberg, an…Read More