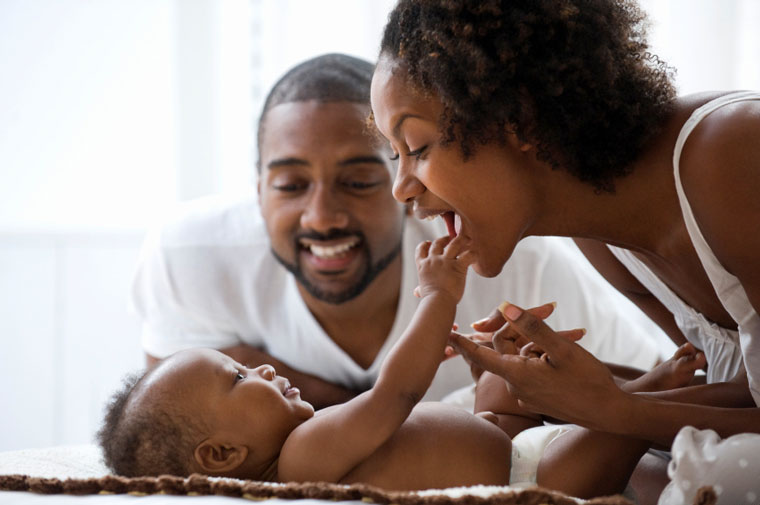 Ensuring that your infant is adequately insured is a big deal. After all, your newborn will probably see a doctor more often than anyone else in your family. Let us walk you through health insurance options for infants so that you're prepared before your baby arrives.
Why Do Newborns Need Health Insurance?
Providing healthcare for your newborn can be very expensive. Newborn visits are usually scheduled at least twice during their first two weeks, and then once at 1, 2, 4, 6, 9, and 12 months old – and that's only if they are healthy. During this schedule, infants frequently receive examinations, checkups, immunizations, and special medications. Health insurance for infants can help you save on out-of-pocket costs for all these important newborn needs.
How Does Health Insurance Work When You Have a Baby?
First things first: contact your insurance company. Your infant won't be added automatically, so you need to let them know about your new bundle of joy. If you have work-based coverage, or you have an Affordable Care Act (ACA) plan, having a new baby is considered a qualifying life event.
A qualifying life event qualifies you and your newborn for a Special Enrollment Period (SEP). During the SEP, you can add your baby to your existing plan. You can also change your plan (or purchase new coverage to begin with) without having to answer medical questions. In some cases, changes to your ACA plan may even qualify you for a subsidy to lower the cost of your health insurance.
Act Quickly to Access Health Insurance Options for Infants
There is a limited window for adding newborns to your current health insurance policy, usually within 30 days of the date of birth. According to the U.S. Department of Labor, enrolling within that period will provide coverage retroactive to your newborn's date of birth.
Be careful, though. If you don't meet that deadline, you could have to wait until the next Open Enrollment Period to enroll in health insurance for your infant.
Can I Get Health Insurance for Just My Baby?
Yes, you have a few health insurance options for infants if you only need to cover your baby. First, you can purchase an individual infant health plan. You can search, compare, and apply for a plan online to cover only your infant.
Your infant also may be eligible for free or low-cost coverage if you fall below specific income limits. This coverage is provided through Medicaid and the Children's Health Insurance Program (CHIP). Check to see what level of Medicaid and CHIP coverage is provided by your state.
Let HealthMarkets Take This Off Your Plate
When your baby arrives, the last thing you'll want to think about is health insurance. You should be visiting with family, taking pictures, and resting! Trying to hunt down health insurance options for infants isn't on that list.
HealthMarkets makes it simple. Our online tool helps you find plans in your area at a price you can afford. Shop, compare, and enroll in a plan today!