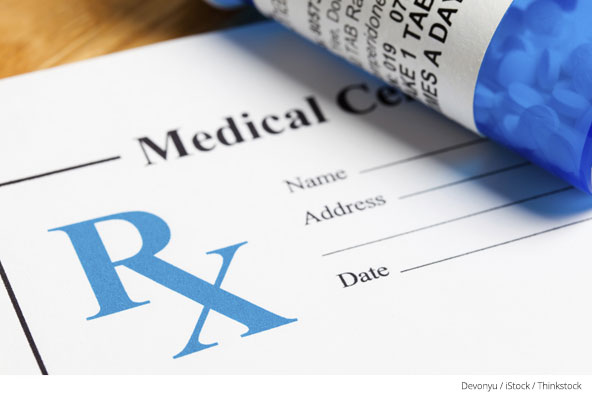 When is the last time you went to the pharmacy? Did you use your insurance to cover a portion of your prescription price, or did you end up paying for the whole thing? If the second is true, you may not be getting the most out of your individual prescription drug insurance.
What Are Individual Prescription Insurance Plans?
Prescription plans for individuals are included in all qualified health insurance policies. They provide drug coverage, lowering the out-of-pocket costs of prescription medications.
Are You Getting the Right Individual Prescription Drug Insurance?
Being uncertain about your individual prescription drug insurance comes with the territory. After all, health insurance is a confusing topic. Here are three simple ways to evaluate your current coverage.
Review Your Receipts
Start by reviewing your pharmacy receipts. Are you paying a copay amount, or are you paying for the full cost of the prescription? If you're paying more than your copay should be, chances are that your medication is not on your plan's drug formulary. (A drug formulary is a list of medications that a plan will provide coverage for.) If it is not on the formulary, you are responsible for the full cost of the medication.
Check Your Deductible
Do you have a high deductible health plan? Check to see if your prescriptions count towards your deductible amount. Lowering your yearly deductible by paying for your individual prescription drugs could help if you encounter a large medical bill later on in the year.
Consider the Copay
Would you call your individual prescription plan's copay affordable? If you find yourself spending more on prescriptions than you should, you might not have a plan that works best for you. You shouldn't have to struggle to afford your medications. Even worse, you shouldn't skip a dosage due to your copay or coinsurance.
Ways to Save on Prescriptions
The first way to save on prescriptions would be to find the right individual prescription drug insurance for your needs. Choosing a copay and premium you can afford is crucial, especially if you are taking medically necessary medications.
The right plan should list your medications on its drug formulary. If you are taking a medication that is not on your plan's drug formulary, consider some of the alternatives listed on the formulary. You could even ask your doctor to submit a prior authorization request. This can allow you to have medically necessary medications added to your plan's formulary.
Let HealthMarkets Help You Compare Plans
Before choosing a new plan, let HealthMarkets give you a hand. We can review individual prescription insurance plans' drug formularies, compare copays and deductibles, and find premiums that are well within you budget. Better yet, our services come at no cost to you. All you have to do is call us at (800) 304-3414.