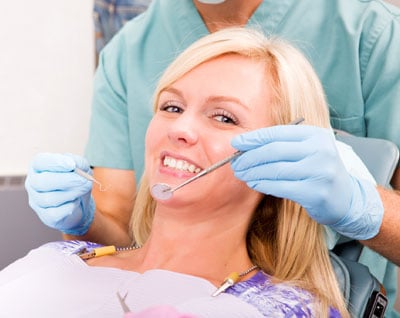 If you are in need of a dental insurance plan, we have good news for you. Shopping all of your options can be simple if you know the 3 basics.
The top three things you need to know about supplemental dental insurance are:
what it is,
how it can benefit you, and
how much it costs.
#1:  What Is It?
Supplemental Dental Insurance is a separate dental insurance plan that helps cover dental expenses. It can work with your existing health insurance policy to reduce your out-of-pocket expenses for dental coverage.
#2:  How Can It Benefit You?
Supplemental Dental Insurance is a cost-cutting method that can lower the amount of money you owe out-of-pocket when paying for dental work. It can be purchased at very reasonable rates, and some policies provide coverage for services such as orthodontics, teeth whitening, and dental implants. Some supplemental dental insurance plans also offer the following:
A decrease in out-of-pocket payments
No annual maximums
No waiting period
#3:  How Much Does It Cost?
If dental coverage isn't provided by your employer, dental insurance for individuals will typically run between $20 and $50 each month. For families, a typical dental insurance plan can run between $50 and $150 per month. Other policies, like dental discount plans, require a yearly fee that allows you to visit member dentists for reduced rates. These  plans can run around $100 for individuals and $150 for families each year.
When you are ready to shop for supplemental dental insurance, call one of our HealthMarkets agents to help you find a dental insurance plan that works with your budget. They can study your current health insurance policy, your budget, and help you pinpoint a cost-effective insurance plan.
Our HealthMarkets agents provide personalized assistance in person, or over the phone 24/7 at (800) 642-0607. If you prefer to find an agent near you, visit HealthMarkets.com.