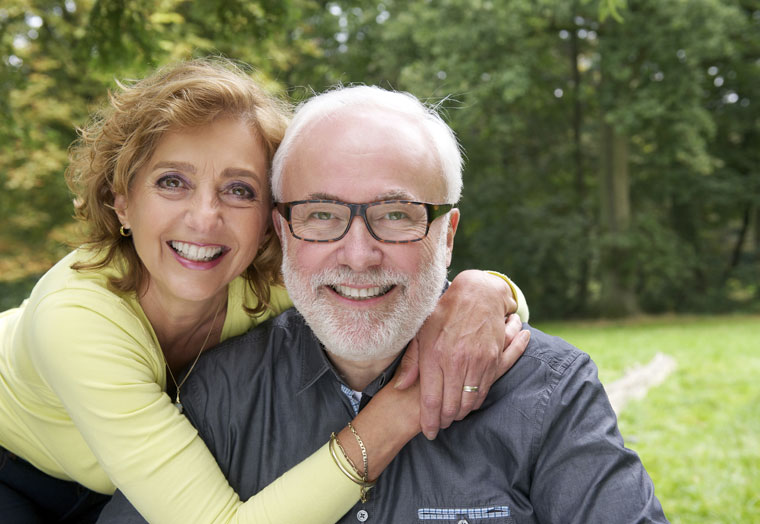 Original Medicare covers a majority of the costs associated with your healthcare, but there are still gaps. Medigap plans give you more predictable costs for expenses such as coinsurance, copayments, and deductibles within Medicare plans.
Medigap plans, also known as Medicare Supplemental plans, are sold by private health insurance companies to enhance and help pay for some of the costs that aren't covered under Original Medicare.
What Does Medigap Cover?
Some of the benefits that Medigap covers include Medicare Part A hospital care, hospice care, and skilled nursing facility care coinsurance and/or copayments; Medicare Part B coinsurance and copayments; and Medicare Part A deductibles, among other things.
Medigap generally does not cover items such as prescription drugs, long-term care, vision care, dental care, hearing aids, eyeglasses, or private-duty nursing.
Different companies will offer slightly different plans, so look at the details and make sure that a plan meets all of your needs before you purchase.
Is It Better to Have Medicare Advantage or Medigap?
Medigap and Medicare Advantage both consist of health insurance plans that are available to Medicare recipients. Both types of plans are designed and offered by private health insurance companies that have been approved by Medicare and/or the Department of Insurance.
Medicare Advantage serves as a replacement for Original Medicare, but Medigap works side-by-side with it. A Medigap plan will not pay out if you are currently enrolled in a Medicare Advantage plan.
However, Medigap is different from Medicare Advantage. Medicare Advantage plans tend to work best for people who enjoy the convenience of getting all their medical coverage from one source, while also paying less for monthly premiums. Medigap plans offer enrollees the flexibility to visit any physician or facility they want. Medigap plans also consist of more predictable costs to help enrollees avoid surprise out-of-pocket bills.
Who Is Eligible for Medigap?
Before you can enroll in a Medigap supplemental insurance plan, you will need to make sure that you are enrolled in Medicare Part A and Medicare Part B. When you turn 65, you have a 7-month period surrounding your birthday to enroll in coverage. This Initial Enrollment Period (IEP) provides you with guaranteed issue coverage, meaning you do not need a medical screening before purchasing a plan.
If you purchase a Medigap plan during Medicare's annual open enrollment, you also don't need a medical screening. But, if you choose to wait and buy a Medigap plan outside of Medicare's annual open enrollment, a medical screening and physician's statement might be required.
Are You Searching for a Medigap Plan?
HealthMarkets has licensed insurance agents nationwide who can help you sort through your options so you can find a Medigap plan that's right for you, at a price that fits your budget. Best of all, our help is available at no cost to you. Call an agent today at (800) 488-7621, or find a Medicare agent near you.